Back to Base Alarm Monitoring System Sydney
One of the best back to base monitoring services in Australia, Pacific Security Technology has been keeping an eye on the neighborhood for more than 20 years. Because we offer the latest in security systems, Sydney families have come to trust us with their most treasured assets- their homes and safe security.
Aside from providing the latest in alarm monitoring services, we pride ourselves on customer service. We are always there for you, whenever you need us. We go the extra mile by offering prompt and reliable service, with complete backup and extensive technical advice. If you ever have a question or concern, we are there for you with an immediate answer or solution. Every customer matters, whether you're a home owner or run a large business complex. Your concerns are our primary focus, from installation to alarm system monitoring and everything in between.
How Back-to-Base Monitoring Works


Sensor


Alarm


Back To Base



Owner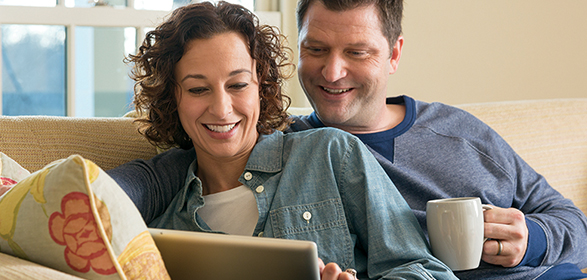 Each year in Sydney, more than 125,000 cases of theft from the premises are reported. In fact, the NSW has the highest... Read More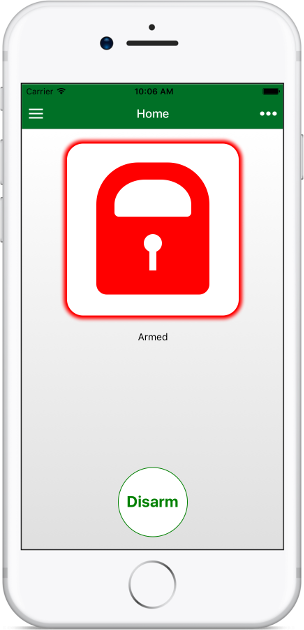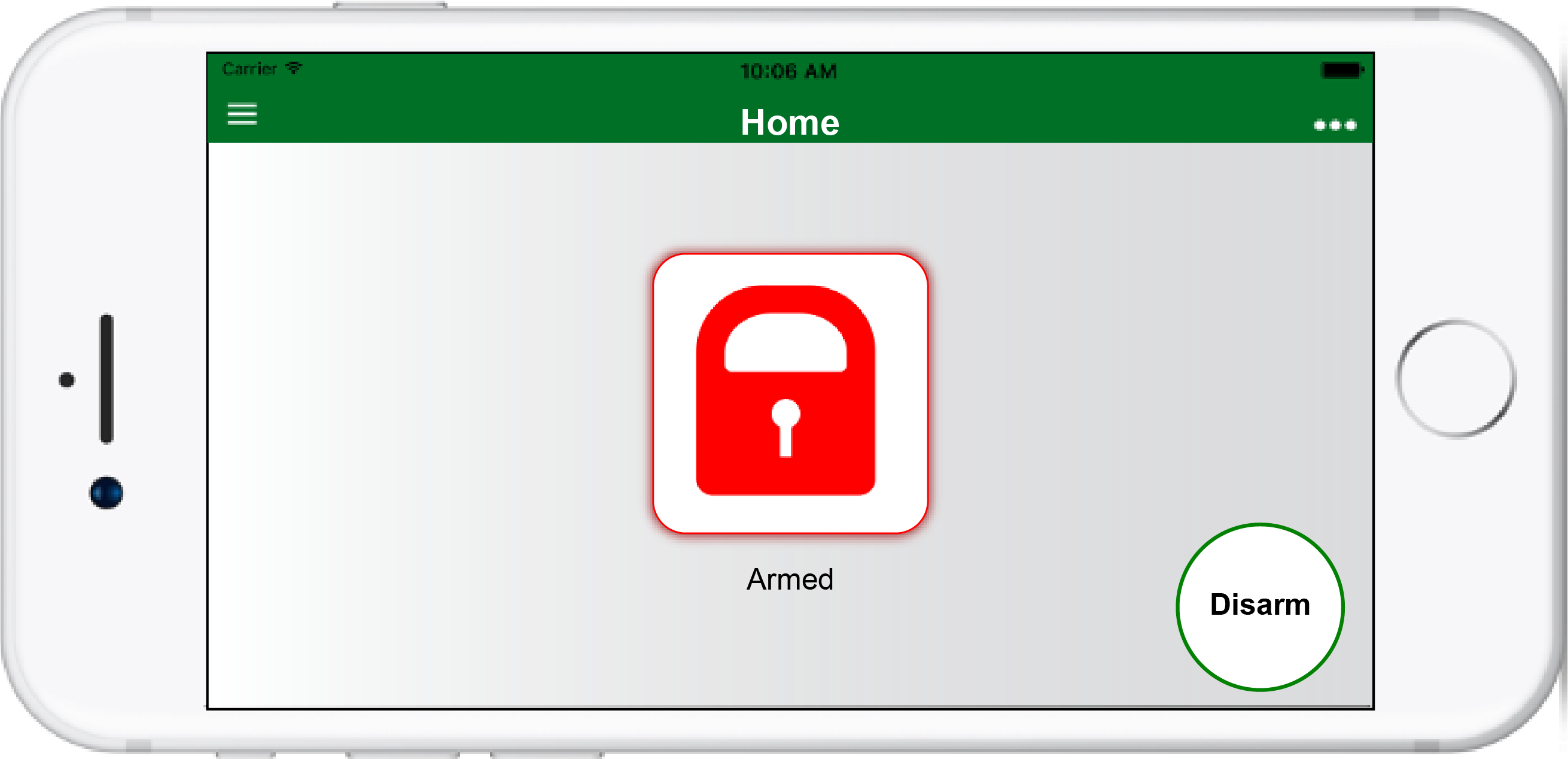 Back to Base Alarms and NBN
Have you crossed over to the NBN network and you have a back to base alarm system which is not compatible unless you upgrade to a newer control panel or get an add on alarm communicator?
The communicator we suggest would be a Permaconn GPRS Alarm Communicator which has a sim card and we offer free installation just pay $1.50 + GST a day for alarm monitoring service and include the daily data usage.
We offer a Permaconn Pocket Secure APP to control your alarm from anywhere from your smart phone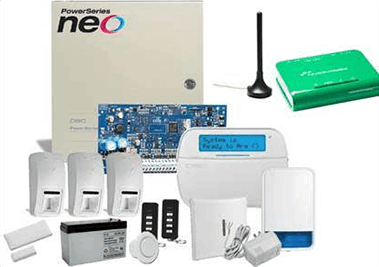 DSC NEO Promotion Package
1x DSC NEO Alarm panel
1x DSC NEO wireless keypad
1x DSC NEO wireless Receiver
3x DSC NEO wireless infrared detectors
1x DSC NEO Wireless Door switch
2x DSC NEO two way 4 buttons remote control
1x DSC NEO wireless external siren with blue flashing light
1x Permaconn GPRS communicator
1x Back up battery
1x Power supply
1x User Manual
Starting from $1600*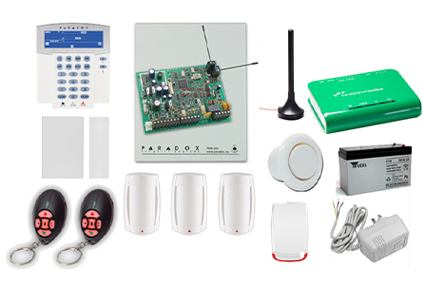 Paradox Wireless
Promotion Package
1x Paradox Alarm panel
1x Paradox wireless keypad
1x Paradox wireless Receiver
3x Paradox wireless infrared detectors
1x Paradox Wireless Door switch
2x Paradox two way 4 buttons remote control
1x Paradox wireless external siren with blue flashing light
1x Paradox internal siren
1x Paradox Back up battery
1x Paradox Power supply
1x Permaconn GPRS communicator
1x User Manual
Starting from $1600*
Back To Base Offers
The Ultimate In Peace Of Mind
Back to base monitoring ensures that you have alarm monitoring set up on your alarm system, 24 hours a day, 7 days a week, 365 days a year.
We're here to help put you in control so you can live your life confidently.

The smallest and most cost effective single SIM Communicator in Australia.
This Communicator is compatible with any Contact ID enabled alarm panel.
The PM24 incorporates the latest technology available today - alarms and signals are transmitted over the CAT M1 IoT network, that forms part of the 4GX network.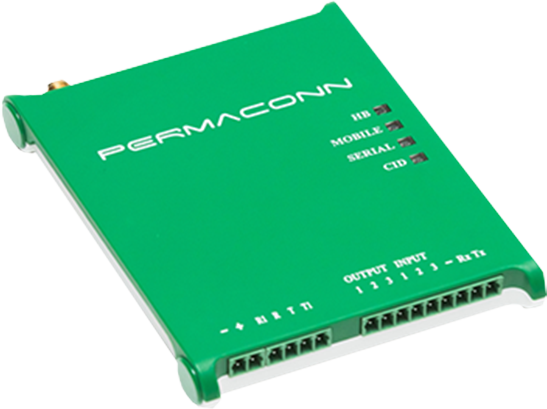 Alarm Manufacturers Companies We Deal With